Billionaire heiress DJ Cuppy has dropped a few words and also called out Nigerians on social media for their actions. The Disc Jockey recently both two Pomeranian Puppy's and has been sharing cute snaps of them on social media and certain Nigerians have taken advantage of the move on social media.
Her puppy's who are called Dúdú and FünFün have an Instagram account where she shares cute moments of them and pictures.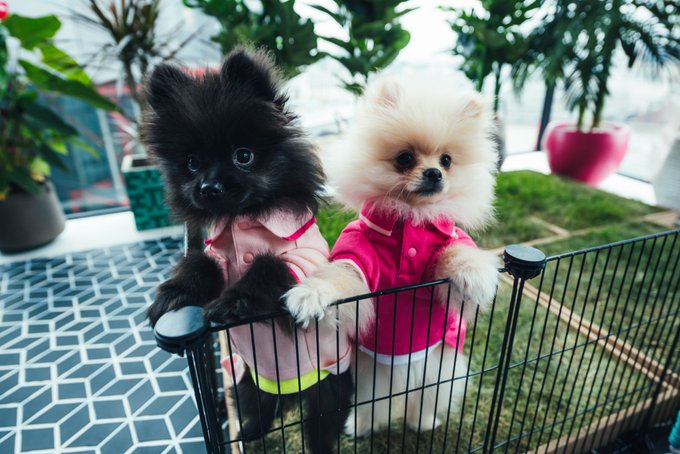 A fan today had jokingly tweeted that the DJ's dogs have more followers than him on their Instagram account and she revealed that people send their account numbers to her dog's social media account.
Mixed reactions have trailed this statement from the DJ while some find it amusing others are shocked at the move.
That must be why people are sending my dogs their account details 😢 #Pupcakes #CuppyPuppy https://t.co/7fxyUkt2ro

— Cuppy (@cuppymusic) May 16, 2021