Singer Demi Lovato is coming out to her fans and followers as she announces that she is non-binary. Non-binary people don't identify as male or female and tend not to conform to gender norms of either. The singer made the announcement via her social media page.
Singer Demi Lovato arrives at the 2017 American Music Awards on November 19, 2017, in Los Angeles, California. / AFP PHOTO / MARK RALSTON (Photo credit should read MARK RALSTON/AFP/Getty Images)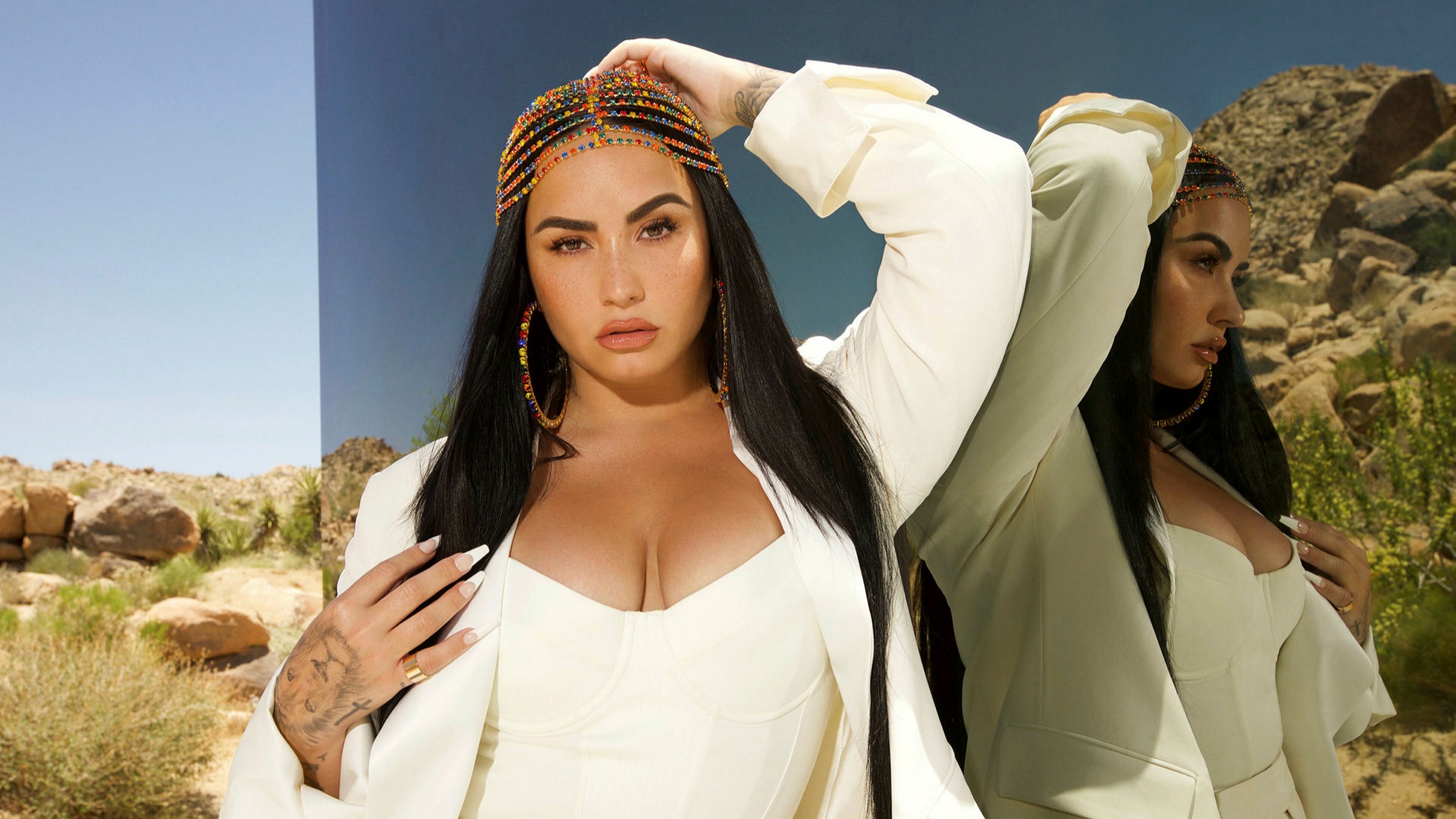 Demi shared that over the years she has lived for her fans and followers as they watched her grow and evolve right before their very eyes and so today she has chosen to share a new phase of her life with them as she identifies as non-binary and also changes her pronoun to they or them.


The Hollywood star explained that she is still coming into herself and hopes to inspire others so they can live their truth.
Every day we wake up, we are given another opportunity & chance to be who we want & wish to be. I've spent the majority of my life growing in front of all of you… you've seen the good, the bad, & everything in between. pic.twitter.com/HSBcfmNruo

— Demi Lovato (@ddlovato) May 19, 2021