The cryptocurrency world wails across all platforms as Bitcoin, Ethereum, Doge, Altcoins, DeFi, NFTs, and all types crashes severely, plummeting below by 50% crashing from $58,000 to just above $30,000.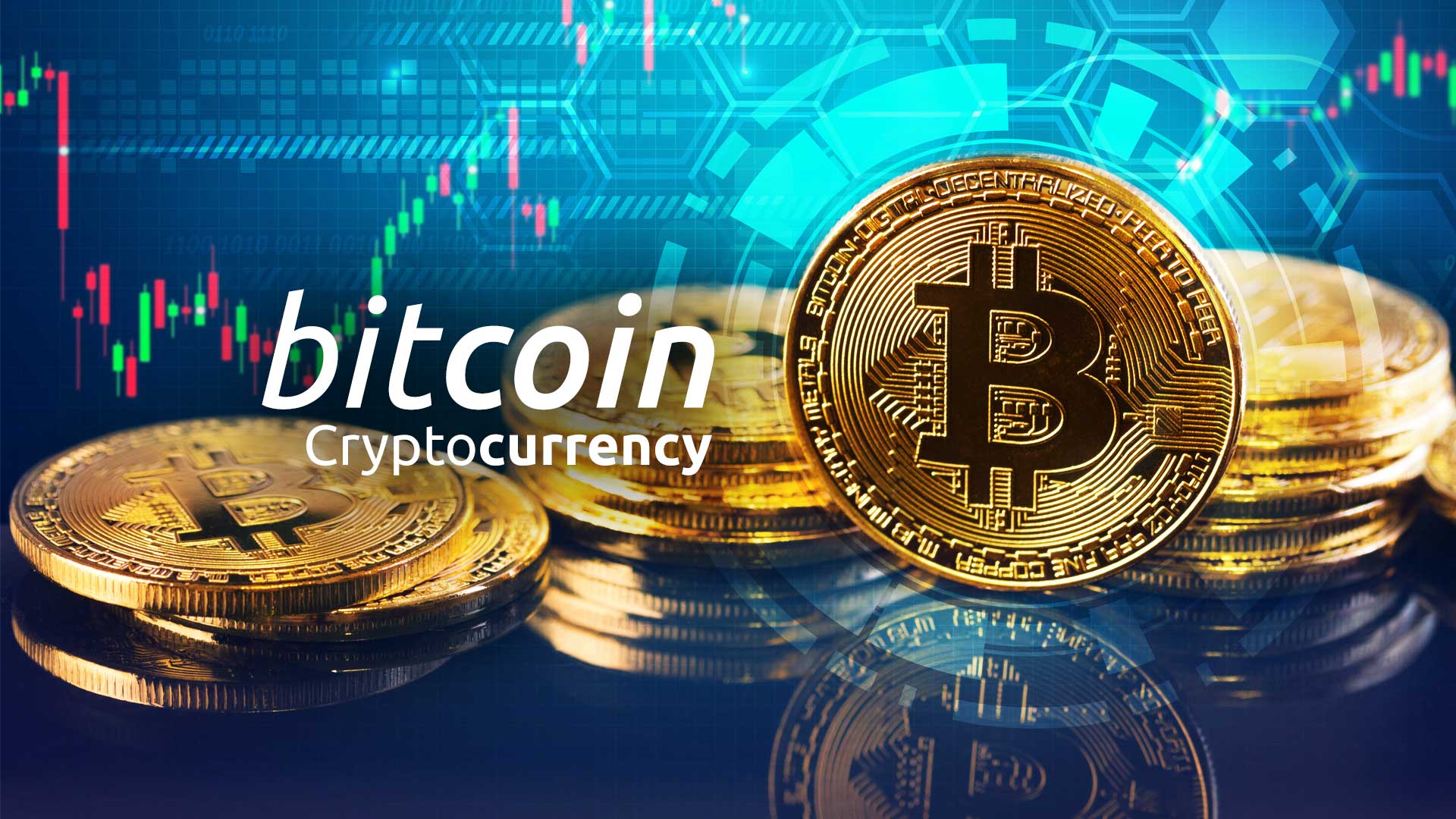 Elon's announcement sent the crypto market plummeting by 45%, making investors lose a total of $300bn some 6-days back.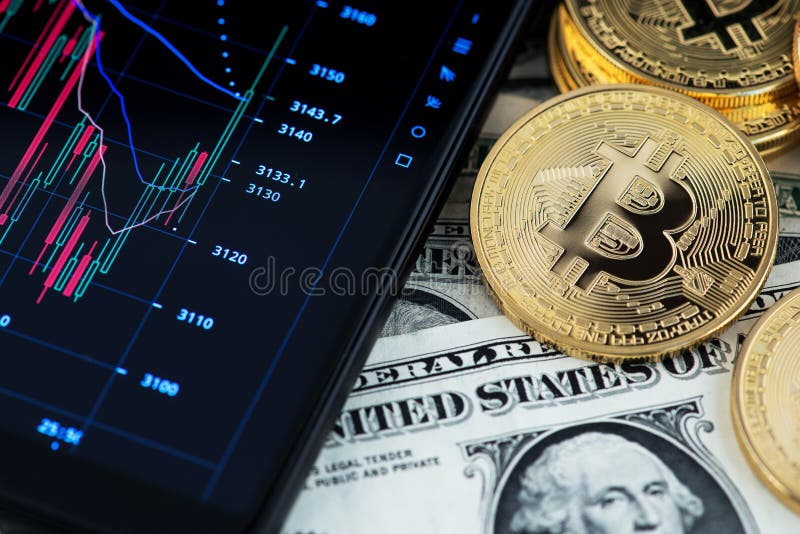 There was a further crash in the Crypto market Today, May 19 2021 is even worse with the BTC crashing by 50%, Plummeting the market by nearly $1trillion dollars. After China's warning and inflation as stocks plummet on Wall Street.
Advise if you have anyone who is a crypto investor around you this would be a good time to be nice to them and show them love.