Everyone has that one favorite singer, actor, celebrity or friend whom he so much adores, loves to be like and can even die for. Even people like me who love a lot of them still have that one person that we will pick over others when it comes to preference.
With this love and adoration, we make some of them our role models and life influencers, wanting to sing or act like them, play or walk like them, be shaped like them and many more factors. When they say 'A', we want to defend, support and follow them to the latter. Many people – minus me – even go further to fight others on their behalf. It may be nothing, just love from the heart.
Celebrities and influencers no doubt have a great influence of the lives of those that love them, in fact, they serve as role models. They influence teenagers' body image, perception on fashion, food, substance use, sexuality and many more, which are often detrimental to teen mental health. Many celebrities are open about their struggles with addiction and mental health.
As a result, they help to reduce stigma and raise awareness. For example, before reportedly entering rehab after an apparent drug overdose earlier this summer, Demi Lovato released a song about relapse, titled "Sober." Consequently, the song inspired young people nationwide to open up about their substance abuse and mental health challenges.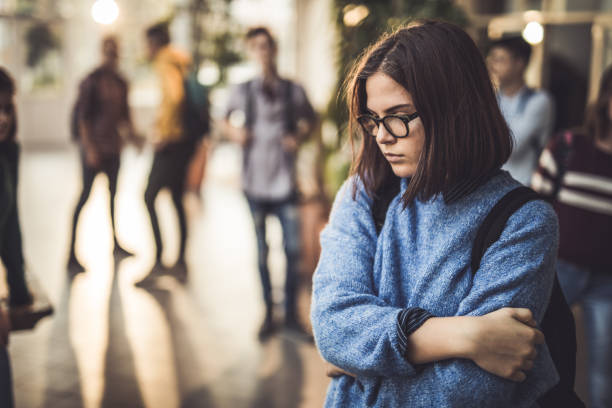 Over the years, we have seen fans, especially young people losing themselves, their decision-making an taking power to the influence of their models, not fully understanding that although it is nice to have a model, everyone is unique in his or her own way and what works for A might not work for B.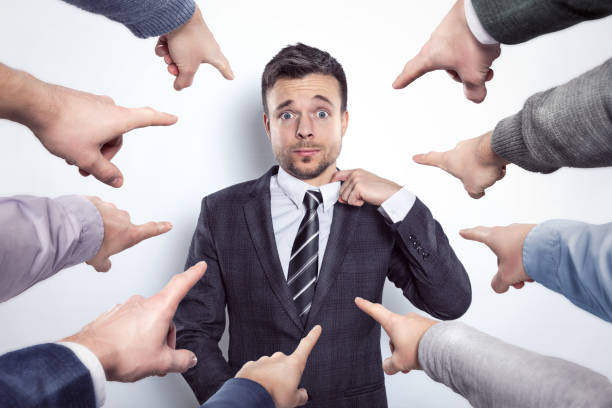 If there is anything I have thought to say with this piece ins summary it is, 'Hey Teen, celebrity and peer influence SHOULD NOT take away your decision-making and taking prowess'. Yes, it is great having role models, yes, it is amazing creating bonds with friend but once all of your life is based on what your friends say or what your fave does and nothing else makes sense, you need to check it.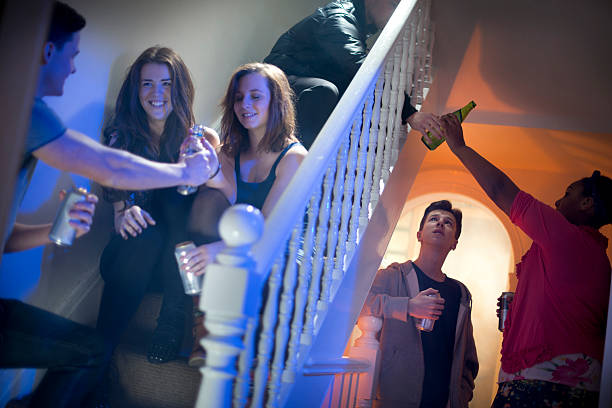 Recently, there was an outburst on Naira Marley wanting to have sex with a mother and daughter as done in pornographies. In as much as Yes, he is an adult, I can't imagine how the ideas must have been forming in the minds of young people and before time, burst into a problem in the society.
Nancy Isime and Davido once endorsed a digital investment platform, which only got people duped. Today, 60% ROI has been trending on Twitter and guess what, singer Rema is one of the celebrities who endorsed it. Many have fallen victims of fraud simply because their favorite posted it and they do not bother to do a background check.
Celebrities influence teens in other ways as well. When stars post images of themselves drinking or smoking on social media, they normalize substance use and make it appear attractive and cool. If you then see images on Instagram of a favorite singer or actor using drugs or drinking, they might be tempted to do so as well.
KNOW THIS! Celebrities are like every other person – like you – just that they have the bigger platform, the fame, the large followership on social media, the name and sometimes, the money. They experience real struggles but because they are in the public eye, you as a teenager have the opportunity to learn from them.
While you are at it, please sort through the information and take away a healthy message from them. Many of them have made their mistakes and are still making, so again, DO NOT LET THEIR INFLUENCE OVERCLOUD THE YOU – THE POWER AND VOICE OF YOU!