Popular Nollywood actress, Kate Henshaw lambasts troll who attacked her for lifting weights over claims that 'men are scared of action ladies.'
A fan had shared the photo of the thespian holding a hammer during a workout session while admiring her fitness.
In reaction, a troll wrote;
"Do you really do anything else apart from lifting weights? If every female or whatever is like you, there will be hunger in the house be careful. Men are scared of action ladies."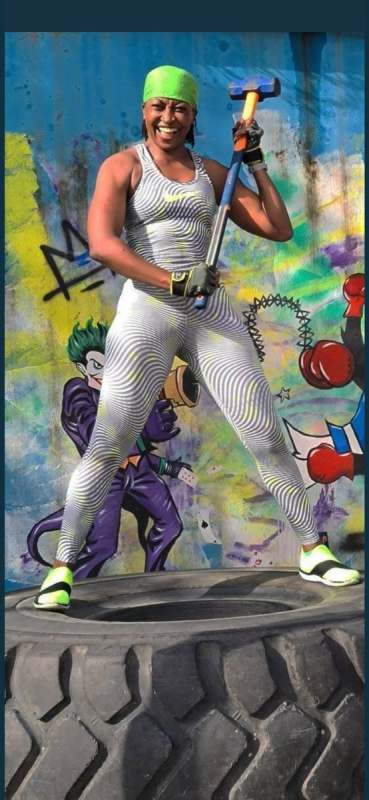 Kate Henshaw, however, did not let the heat die down before she fired back at the troll for thinking like a caveman.
"Weak men abi?? Should I add you to the list??.
So lifting weights is the exclusive preserve of men?
In what alternate universe do you reside??
Hunger in the house because I choose to look after my health??
Smh," she wrote.
See their exchange below …