Popular actor/ TV presenter, Uti Nwachukwu has opted for surrogacy rather than having a baby mama as other celebrities do.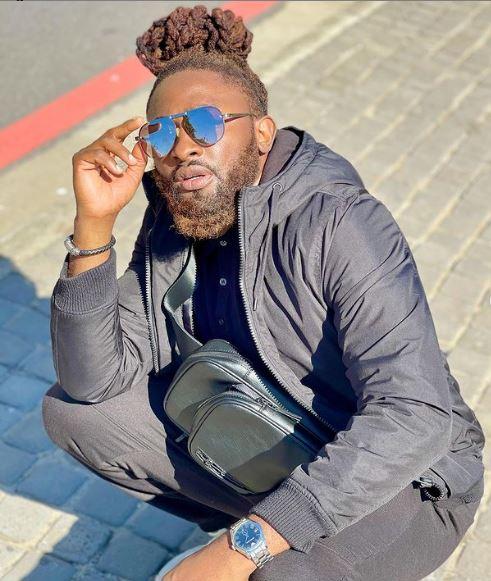 The revelation came after the Big Brother Africa winner, 5th edition, gave his opinion as regards BAILL AND maelinda Gates marriage crash which seems to be a trending saga.
In reaction to the post, a netizen demanded to know why he is yet to marry or whether he wishes to follow the baby mama trend.
The fan wrote:
"So that's why your not married because you don't want to see the bright side of it.you don't want to have children or you want baby mama well done sir"
Uti responded:
"Surrogacy over baby mama. I don't want anyone acting like a witch by dragging my offsprings with me. Thank you very much"
See the exchange below: