Former signee of Lynx Entertainment, Mzvee has said that during her stay at the camp, she was gifted a car but she was later asked to pay for it when she was about to part ways with the record label.
Speaking with Ola Michael on Neat FM, the songstress stated that for some reasons, she was asked to pay for the car they dashed to her when she was leaving the record label.
According to her, she negotiated with the management of the record label that she will be paying for the car in installment which they agreed. However, Mzvee further disclosed that the car is not in her possession but refuses to disclose who or where the car is.
She also revealed that the record label also aided her with the payment of her rent at least once in a while.
She also stated that Lynx Entertainment did not provide everything she wanted as a signed artiste but they always did their best to make her feel comfortable.
"Lynx was a label that was doing the best it could so you wouldn't get everything but it was better than nothing.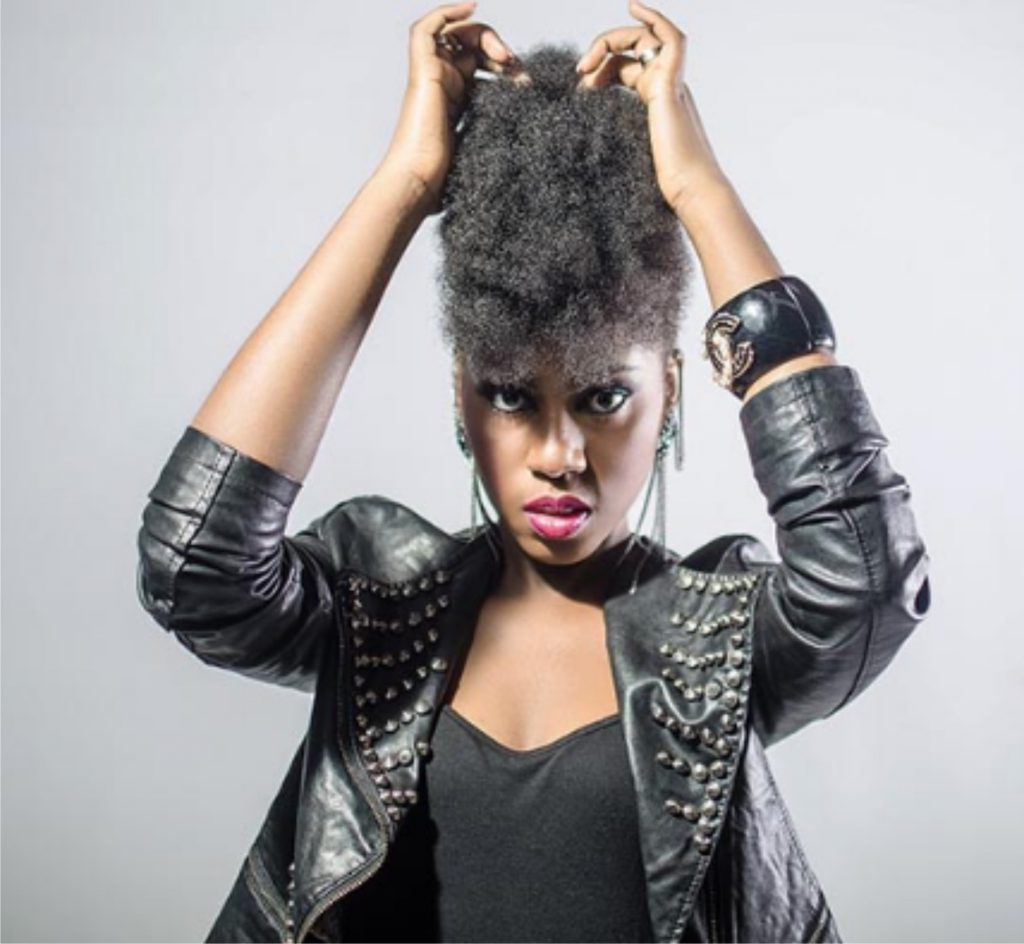 It is not a record label in America that is making so much money from royalties or radio and other things, we don't have that here so they did the best they could", she said.